UNI Kraft Cabinetry Manufacturer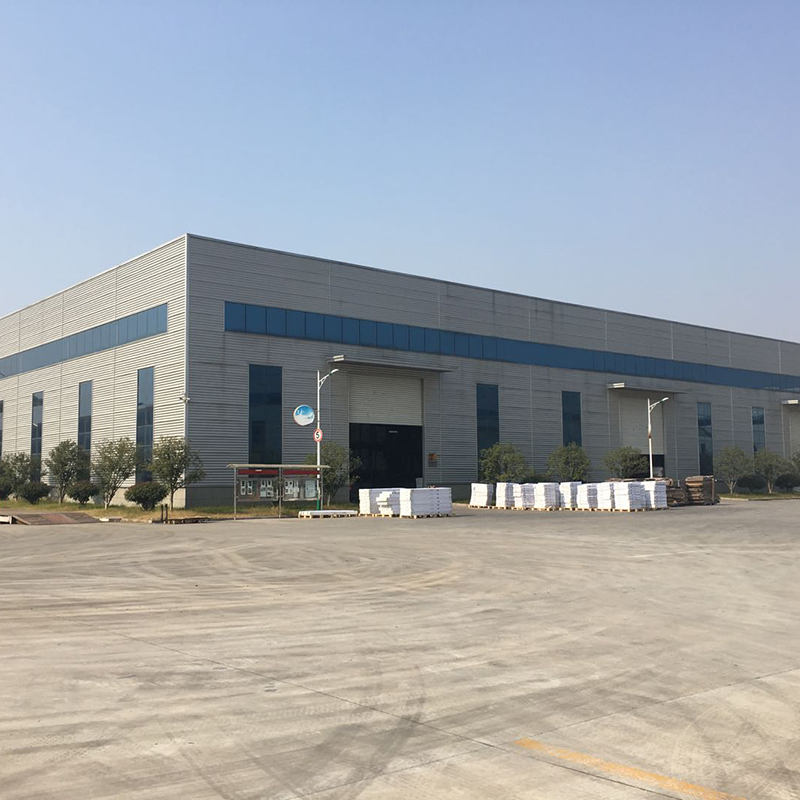 UNI Kraft provide quality cabinetry for residential homes, multi-family complex and commercial buildings. Our products are ideal for owners who desire a dream kitchen that's elegant, unique and cost-effective. Quality is a fundamental factor to our business and all our products come with limited lifetime warranty.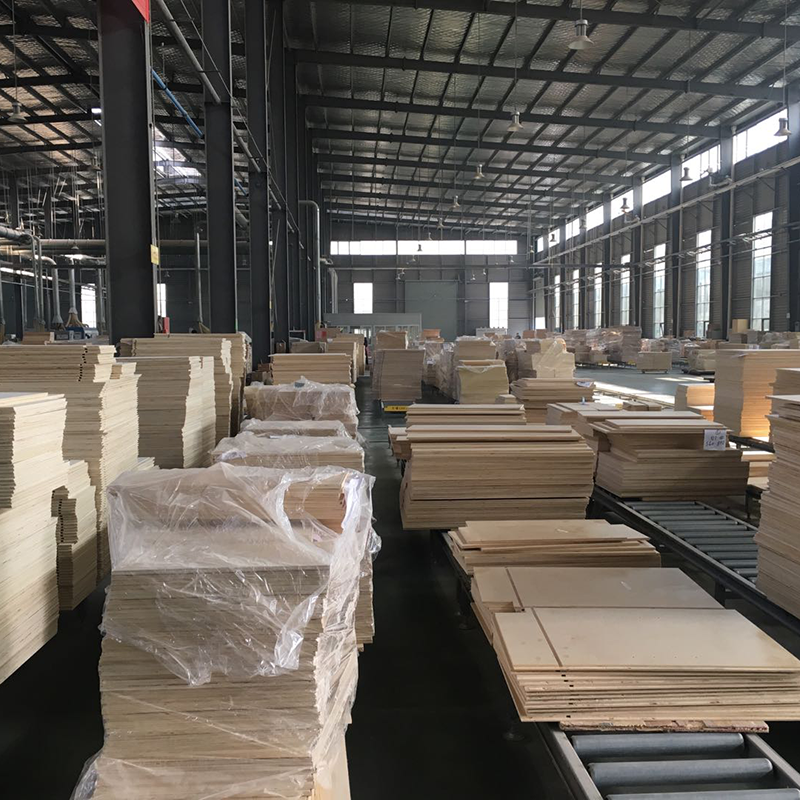 UNI Kraft cabinetry manufacturer is professional and integrated cabinetry enterprise focusing in research, production, sales and service.We adopt the strictest method of quality control, advanced production management system technology and utilize the best quality material in manufacturing our products that earned our customers' trust.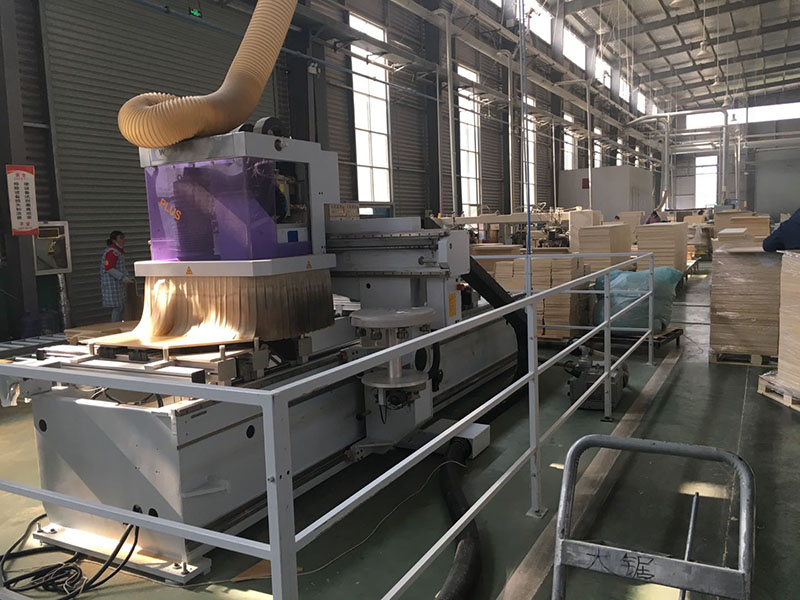 We are a custom shop, specializing in the design and manufacture of residential cabinetry, paneling, mantels, and other architectural woodwork.We work with architects, interior designers, contractors, and home owners. Projects can range in size from a tiny bathroom remodel to an expansive project.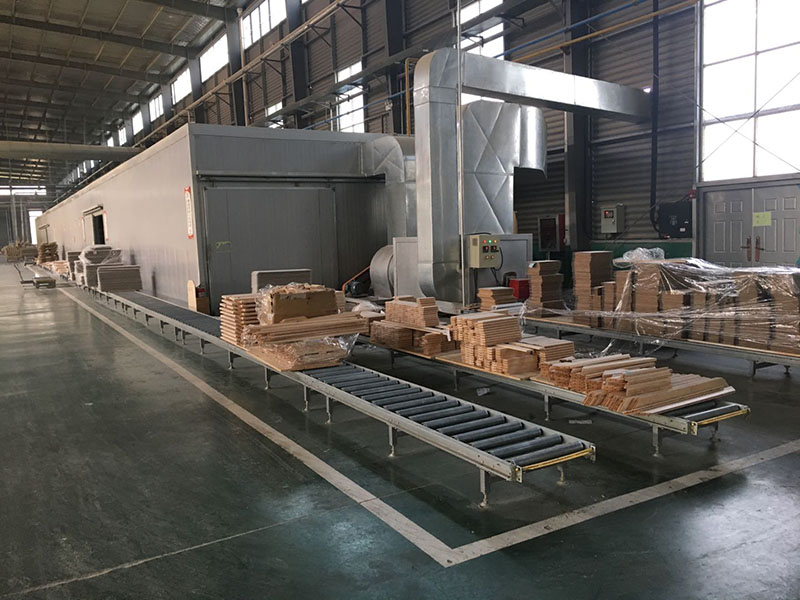 UNI Kraft is always committed to maintain high safety standard, improve processing efficiency, reduce waste and eliminate harmful chemicals.We use new function and technology to reduce the pollution. Also, we guarantee that every product meet the US qualification standards.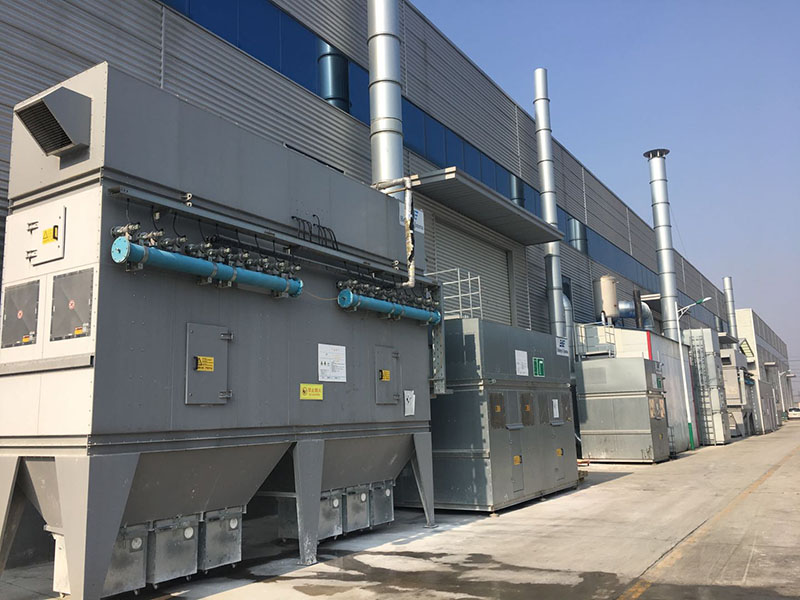 UNI Kraft offer comprehensive, experienced cabinet design assistance.
We welcome the opportunity to help you with your project.